Jaunzeme-Portnaja Diāna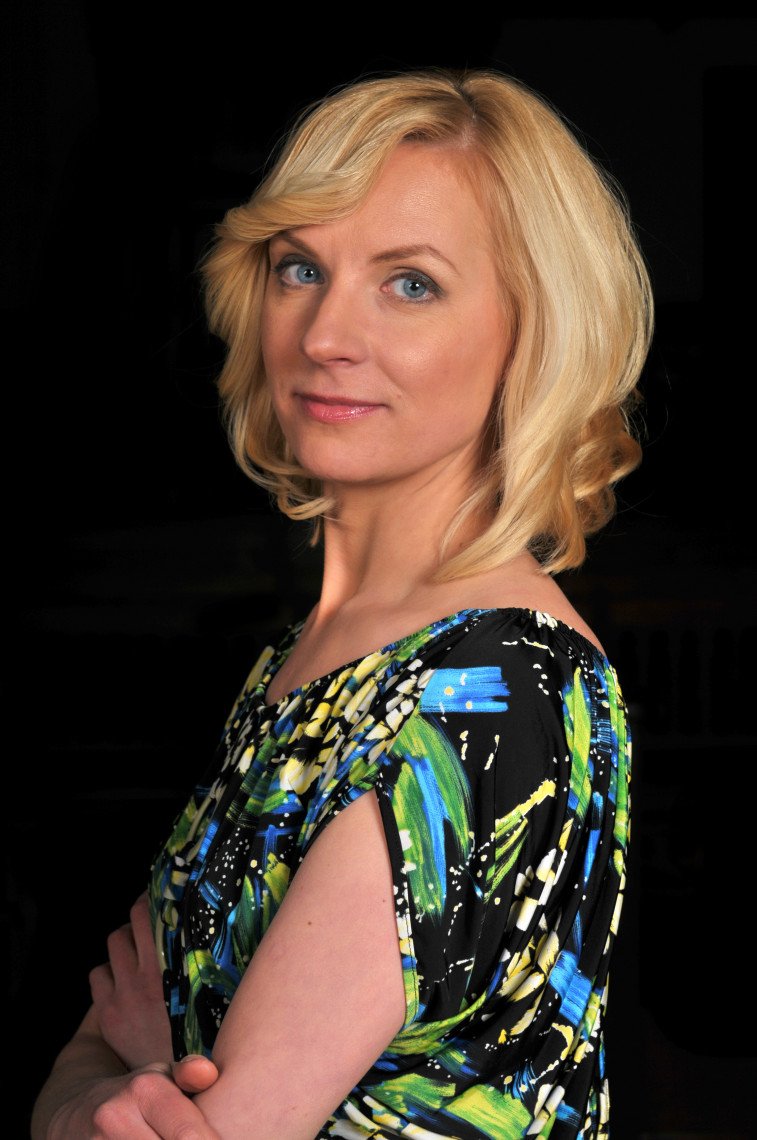 DIĀNA JAUNZEME-PORTNAJA graduated from J. Ivanovs Rēzekne Secondary Music School, and afterwards, from J. Vītols Latvian Academy of Music, attaining her Bachelor's and Master's degrees in the organ class of prof. T. Deksnis (2005). The organist developed her mastery in the Enschede Academy of Music in the Netherlands (2001), the International Organ Academy in Sweden (2003, 2005), and in master classes in Sweden, Spain and Lithuania. She has successfully participated in organ competitions: 1st prize in the 7th International Organ Competition of Hanseatic cities in Elburg (The Netherlands, 2001), special prize for the best interpretation of contemporary music in the M. Ciurlionis competition in Vilnius (Lithuania, 2003). She has participated in the 2nd International Organ Festival Orgelfestival.Ruhr in Dortmund (Germany, 2009), the 13th international organ festival in Pelplin (Poland, 2001), as well as festivals in Latvia - Rīgas Doms, Vox Angelica in Dubulti, International Organ festival in Liepāja etc.
She has frequently performed concerts in churches of Rīga and Latvia both with solo programs and in collaboration with soloists and choirs; performed in Lithuania, Poland, Hungary, Germany, Slovenia, Austria, Switzerland, Sweden, Finland and other countries.
She recorded the CD Ave Maria in collaboration with the countertenor Sergejs Jēgers (2011). Also she participated in recording CD Mūzika dievnamam playing organ at Liepaja Holy Trinity Cathedral.
D. Jaunzeme-Portnaja is a member of the organ duet RIGA ORGANUM DUO since 2013. The organist works as a project manager, as well, organizing concert series in many Latvian churches and taking part for organization of the historical organs festival over the Latvia since 2017.