Birģele Ilona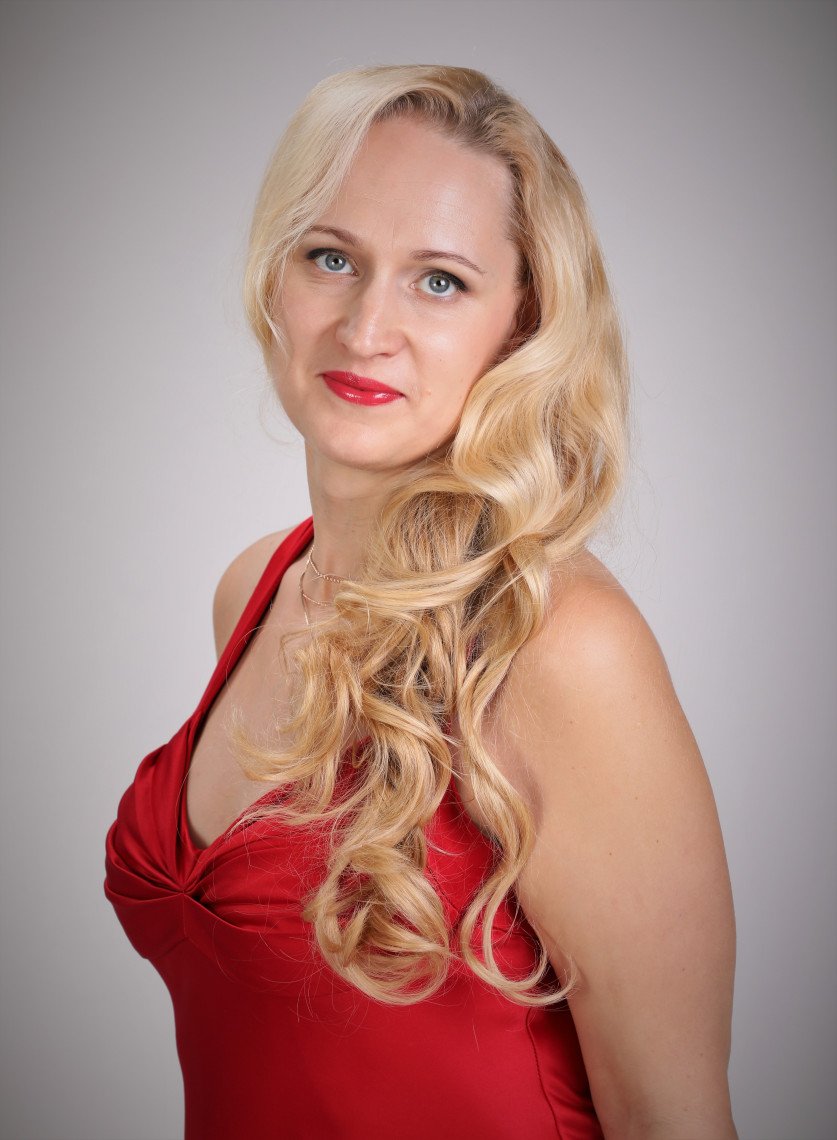 ILONA BIRĢELE began her music studies at Varakļāni Music School. In 1995 she joined Jānis Ivanovs Music College in Rēzekne as a piano student, at the same time learning organ with Bernadete Everse. Ilona pursued organ studies at Jāzeps Vītols Latvian Music Academy, obtaining a bachelor's degree with Ligita Sneibe and a master's degree with Prof. Tālivaldis Deksnis.
She improved her playing in Enschede, Leipzig, Harlem, Salzburg, at the International Organ Academy at Leufsta Bruk et al. Ilona regularly plays solo recitals in Riga Cathedral and the regions of Latvia. She is collaborating with choirs and notable soloists; she has performed in Lithuania, Estonia, Sweden, Finland, Czech Republic, Netherlands, Russia, Kazakhstan, Germany, Switzerland et al. Ilona participates at international organ competitions and festivals, including the International Organ and Chamber Music Festival Вселенная звука in Irkutsk, Siberia and the International Festival Heure Mystique in Switzerland. Ilona has premiered many pieces by Latvian composers. Since 2013 she is a member of the organ ensemble Riga Organum Duo.
Her music recordings include "Mūzika Dievnamam" (Music for Church) at Liepāja St. Trinity Church organ (2015) and, collaborating with organists Kristīne Adamaite and Tālivaldis Deksnis, "Vecrīgas gravīras" (Engravings of the Old-Riga) (2016) with Romualds Jermaks music.