Reine Ilze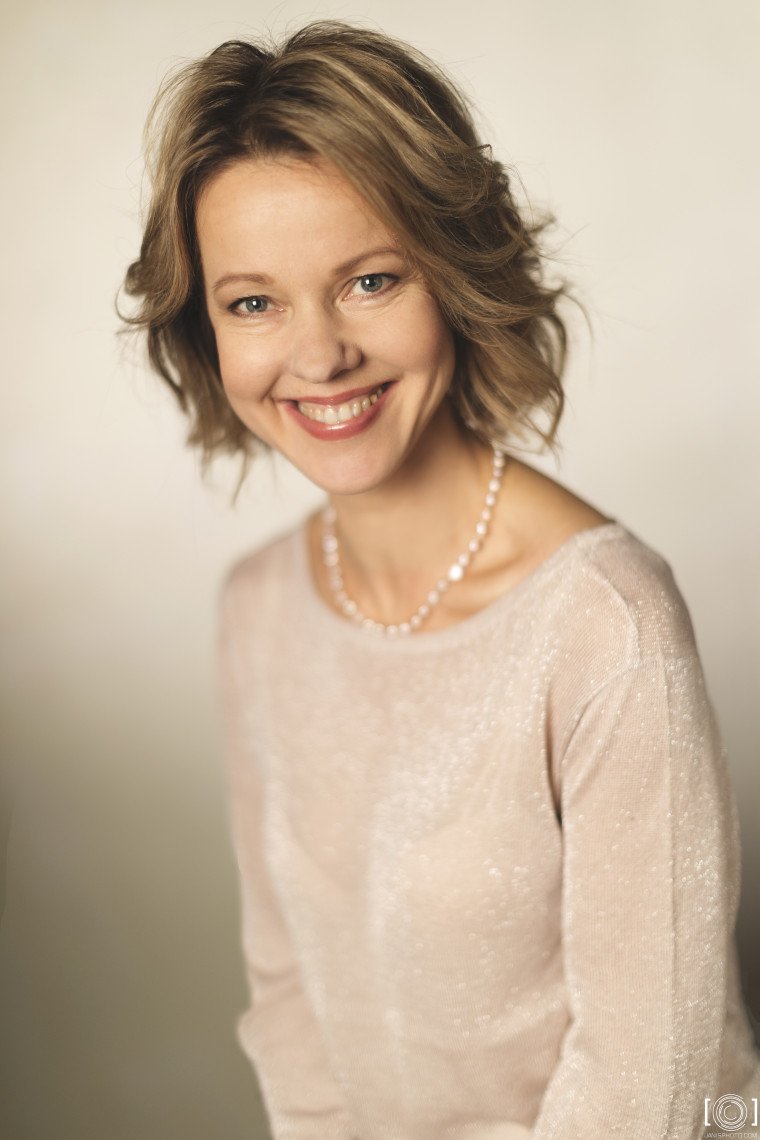 Apart from being an organist and a choir conductor of Riga St. John's Church in Riga since 1996, ILZE REINE is a well-known musician giving concerts on a regular basis and an organ teacher at music high school in Ventspils, the Jāzeps Vītols Latvian Academy of Music and the Luther Academy of the Evangelical Lutheran Church of Latvia. Along with her solo organ recitals Ilze Reine cooperates with soloists and professional groups – the Latvian Radio Choir, the State Academic Choir Latvia, participates in performances of Baroque music in the basso continuo group of the Chamber Orchestra Sinfonietta Riga. Ilze Reine has performed in Latvia, Germany, Hungary, France, Sweden, Spain, Russia and Japan.
Ilze Reine studied the organ at the Jāzeps Vītols Latvian Academy of Music with assoc. professor Larisa Bulava (master's degree in 1999) and at the Church music High School in Herford (Germany) from 1993 to 1995. Ilze Reine has attended the masterclasses of
Jon Laukvik, Ludger Lohmann, Ewald Kooiman, Olivier Latry as well as classes at Stuttgart Organ Academy and Haarlem Organ Academy. She has also mastered improvisation skills with Jürgen Essl and Peter Planyavsky.