Sneibe Ligita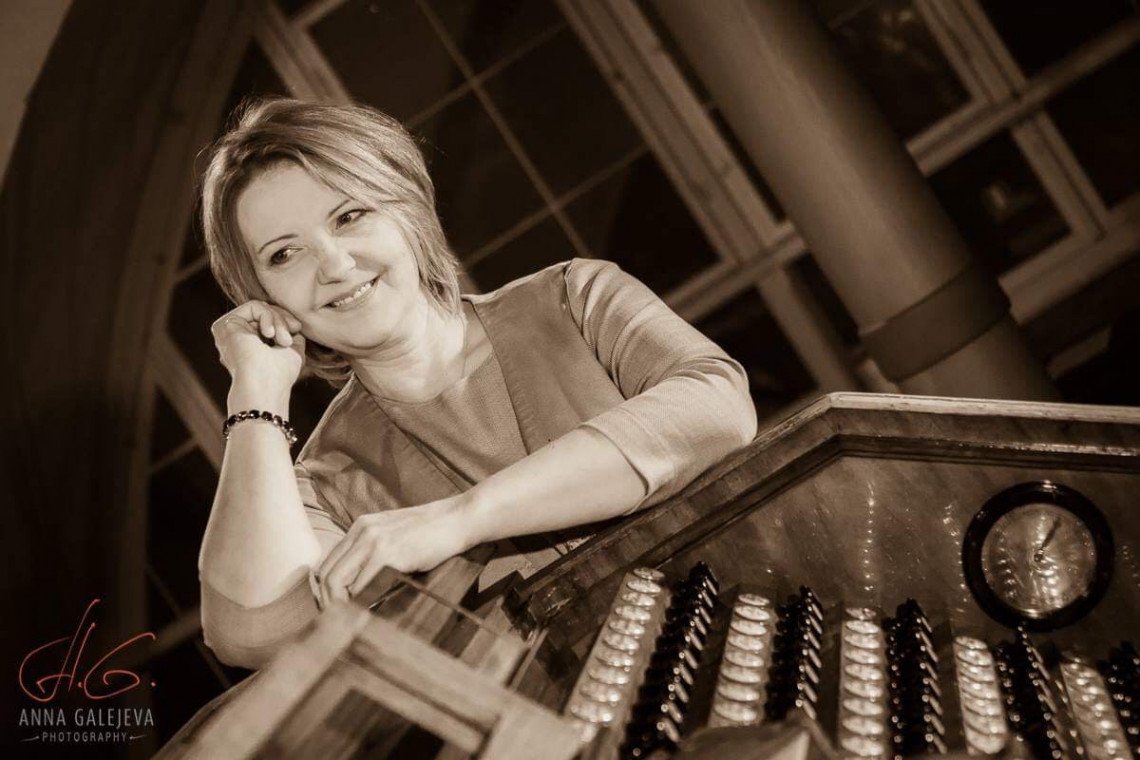 LIGITA SNEIBE graduated from the Latvian Academy of Music, where she studied organ playing with Pēteris Sīpolnieks, Vija Vismane, and Tālivaldis Deksnis. She earned a concert organist's diploma at the Swedish National College of Music in Piteå, where she studied with Professor Hans-Ola Ericsson.
Sneibe won an award for interpreting the music of Olivier Messiaen, and placed second at the M. K. Čiurlionis Competition, in Vilnius, in 1991 and 1995. She also placed second, and won a prize for her performance of Romantic music, at the Lahti International Organ Competition, in Finland, in 1993. She has performed concerts throughout Europe and in Japan.
Sneibe has taught organ performance at the Latvian Academy of Music (1993-2005), the Lövstabruk International Organ Academy (1996-2006), and summer courses in Uppsala (2009-2013).
The organist herself had the following to say about her work: "I like to collaborate with my peers and to reanimate what they have written. In this I see a magical link with the performing of music from the past: there is never a ready-made concept, never a 'right version,' and there are often mistakes in the score, which musicologists will argue about two hundred years from now. For me, it's important to feel the composer's personality and to burrow down to the core of the piece, to understand its meaning."
In the field of contemporary music, Ligita has performed a series of concerts at the Riga Cathedral with music by Latvian composers, intended as their musical portraits. At the Visby Cathedral she performed a concert of organ music by international composers as part of the 2009 World Music Days, organized by the International Society for Contemporary Music.
Ligita Sneibe currently lives in Sweden, where, in addition to her concert
performances, she works as a church organist.