Dejus Līga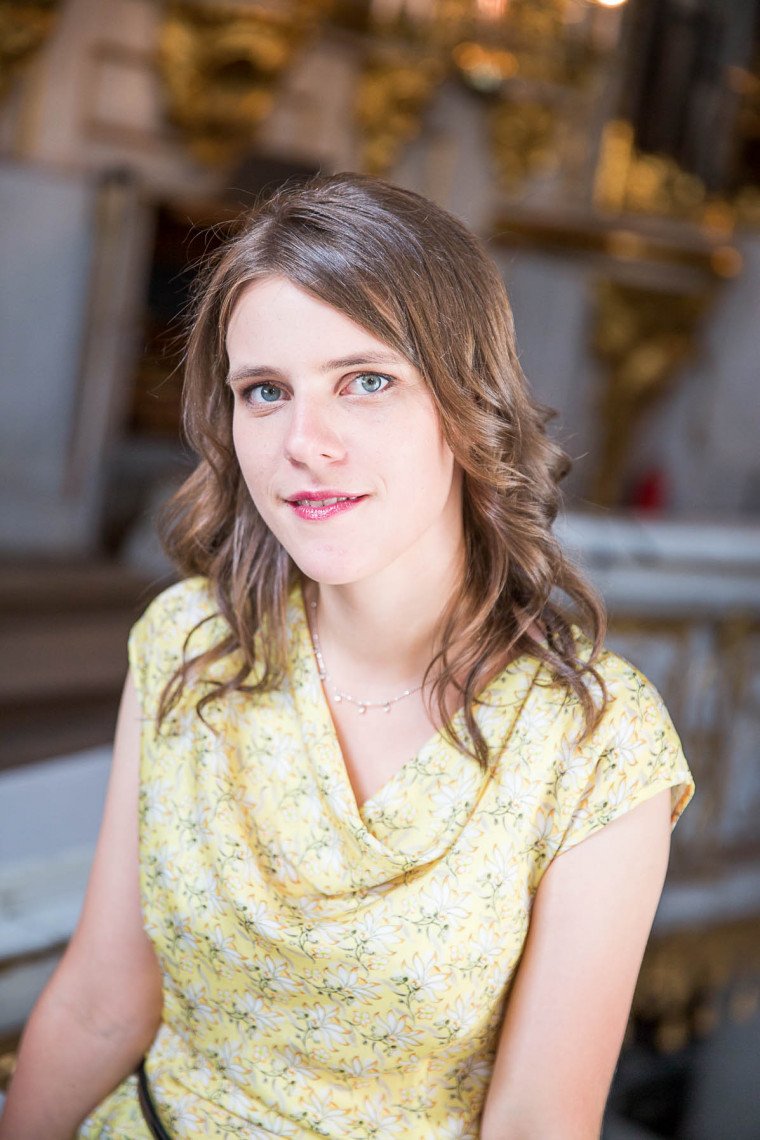 LĪGA DEJUS has graduated from Jāzeps Vītols Latvian Academy of Music, attaining a Master's degree in organ in the class of Professor Tālivaldis Deksnis. She received the Music Award of rev. Dr. Anita Gaide and rev. Ivars Gaide for outstanding creative work in 2013.
She has performed concerts at nearly all organs of major importance in Latvia – in Riga Dom, Liepāja Holy Trinity Cathedral, St. John's Church (Riga) etc. L. Dejus has participated in concert series and events such as "Organ Summer in Liepāja" (Liepājas ērģeļu vasara), "Music for the Cathedral" (Mūzika – dievnamam!), "Summer Concerts of Organ Music in Dubulti", "Organ Music and BACH" (Ērģeļmūzika BACH zīmē) among others. Likewise, she has performed in Lithuania, Ukraine, the Netherlands, Russia.
L. Dejus has participated in several master classes led by world-renowned organ performers and teachers; VIII International Creative Master Classes for New Musicians "Personality in Music", as well as in the International M. K. Čiurlionis Piano and Organ Competition in Lithuania.
In Summers the organist has given master classes to music school students of South Kurzeme region, introducing the very youngest to the organ and its sound. L. Dejus currently works as a piano teacher in Ādaži School of Arts and Music and as an organist – at the Ādaži Evangelical Lutheran Congregation.