CD - BACH. VIVALDI. LISZT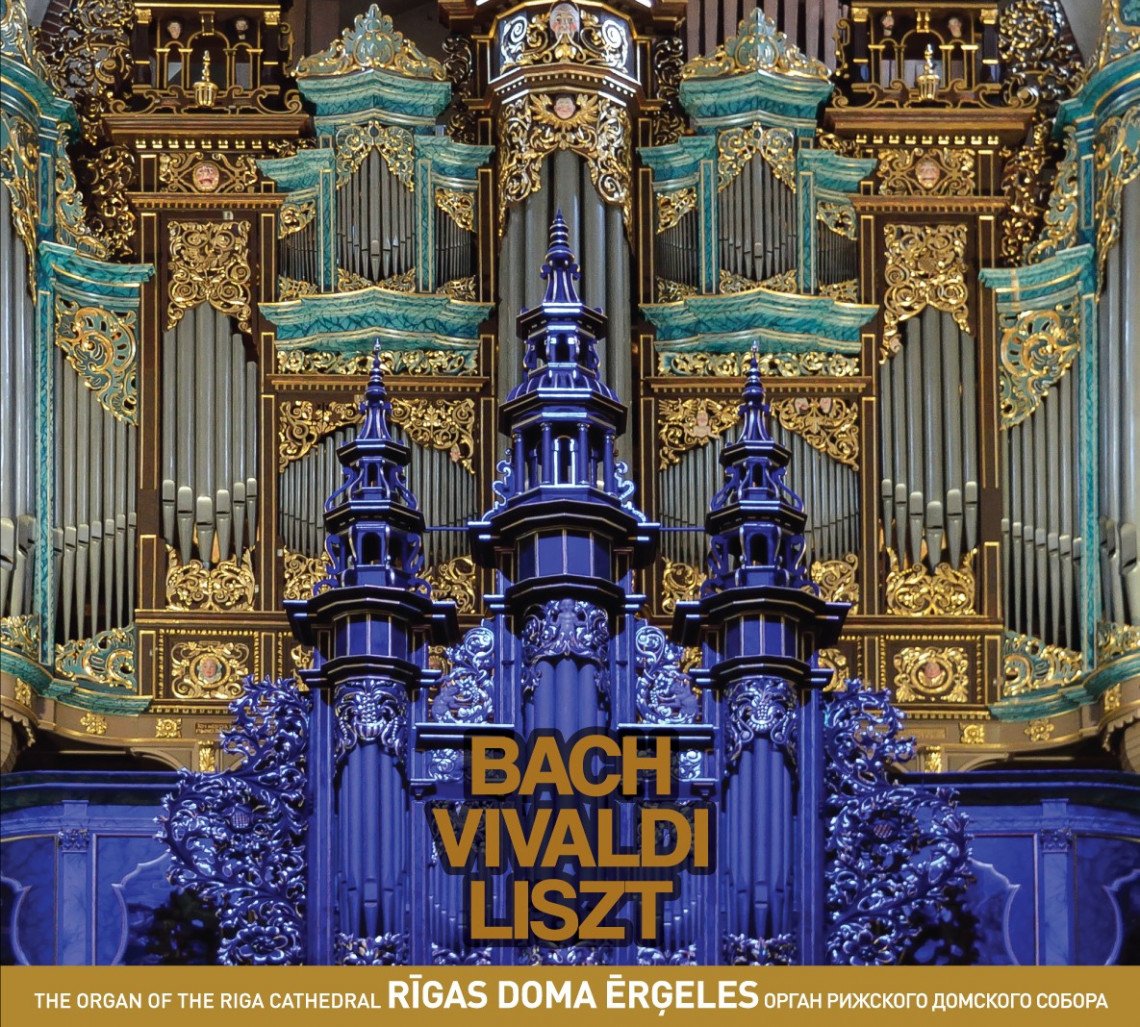 The unique, world-famous Walcker organ of Riga Dom Cathedral – at your home!

A selection of organ music classics from Bach to Liszt, including Nun danket alle
Gott for organ, voice, wind instruments and percussions written by Franz Liszt for the opening ceremony of the Riga Cathedral organ in 1884. The booklet contains information on the history and disposition of the organ.

Performed by Aigars Reinis, organist of Riga Dom Cathedral

Booklet in English/ Buklets latviski/ буклет на русском.

Supported by the State Culture Capital Foundation

Price: 10 Eur + delivery costs (Omniva, DPD or Latvijas Pasts)

Apply for receiving the CD here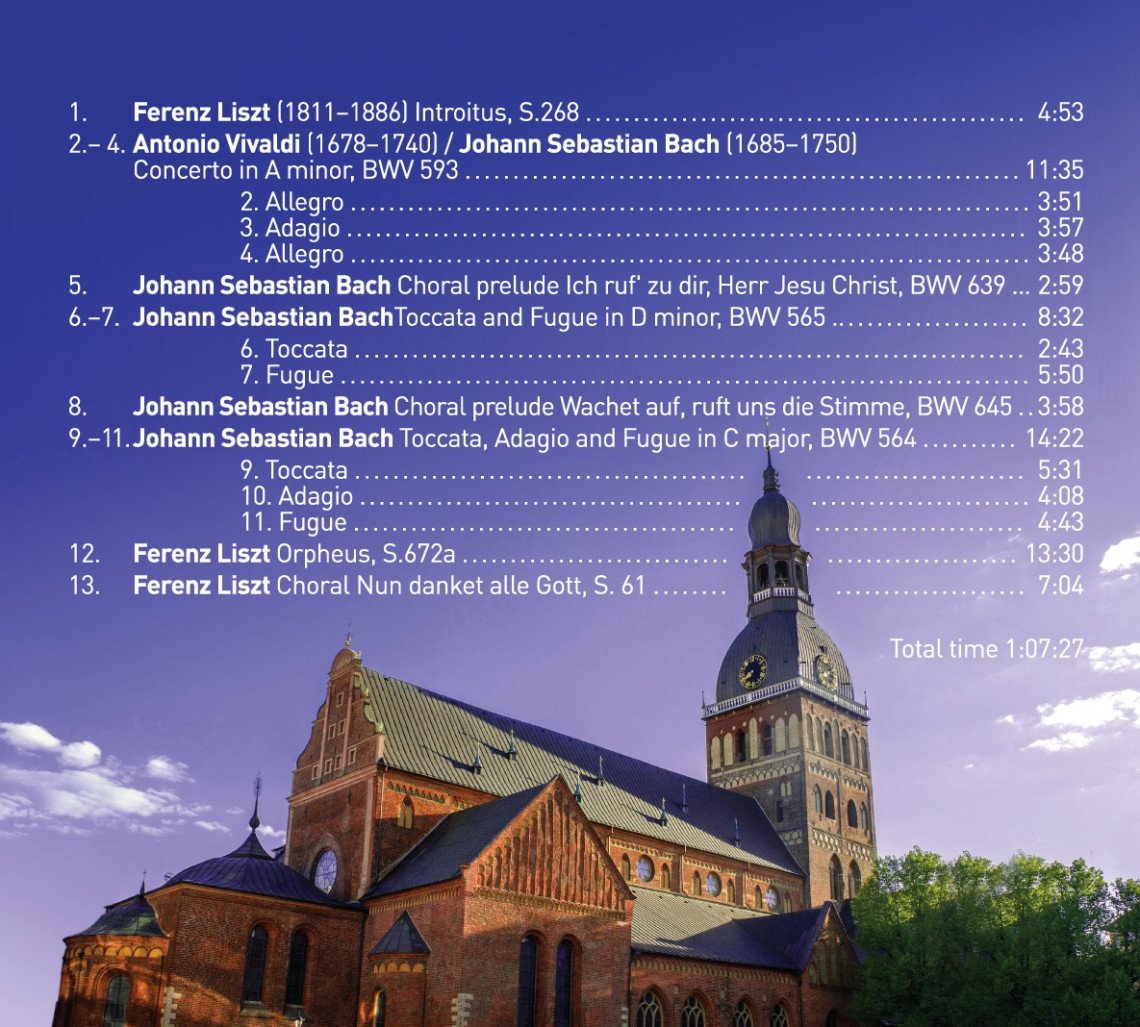 LISTEN HERE: