Visitor Information
Riga Cathedral (Rīgas Doms) is opened for visitors: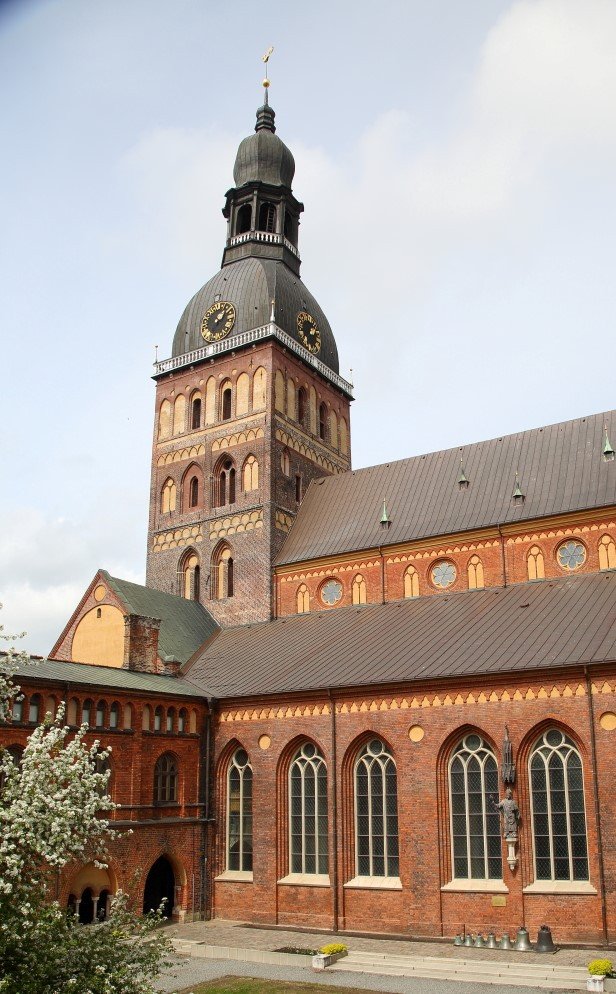 Monday to Saturday 10:00-17:00
Sunday 14:00-17:00
Please click here for opening hours of this week: Opening hours

Entrance fee - 5 EUR
Children 11-18 - 3 EUR
Children until 10 - free




Thank you for supporting Riga Cathedral and its mission with your entrance fee.
---
Special opportunities in Riga Cathedral
---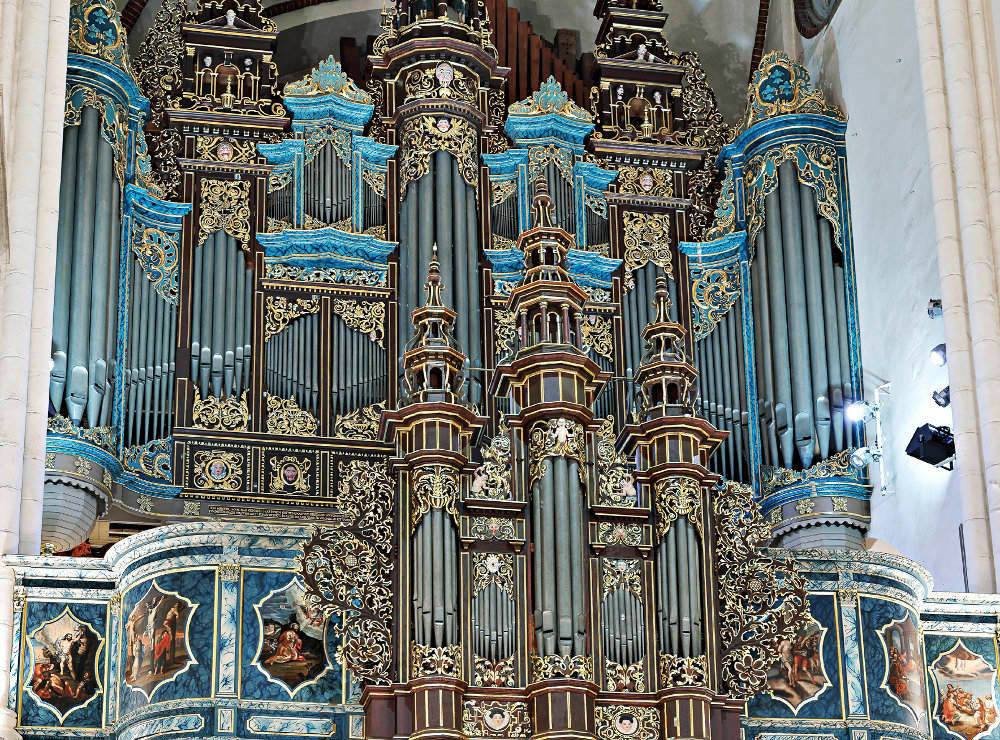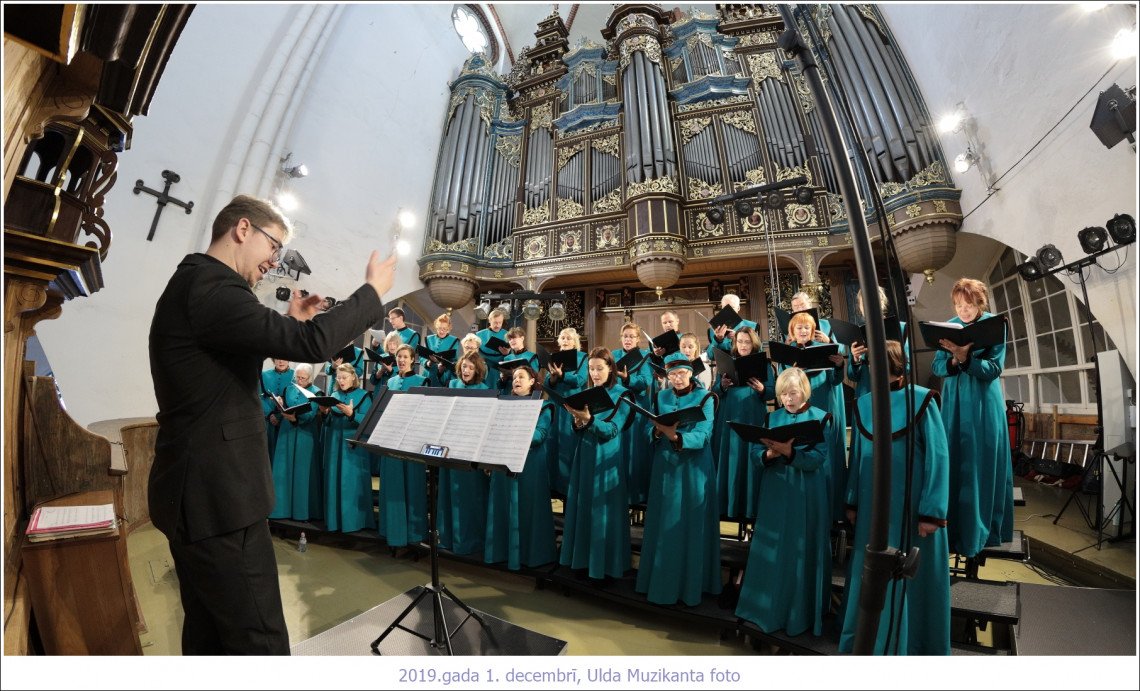 There are midday concerts (Concerto Piccolo) provided daily, where you can get an impression of the sound of a famous Walker organ.
High-quality full length concerts are held regularly in the evenings.
Here is the programme of all the concerts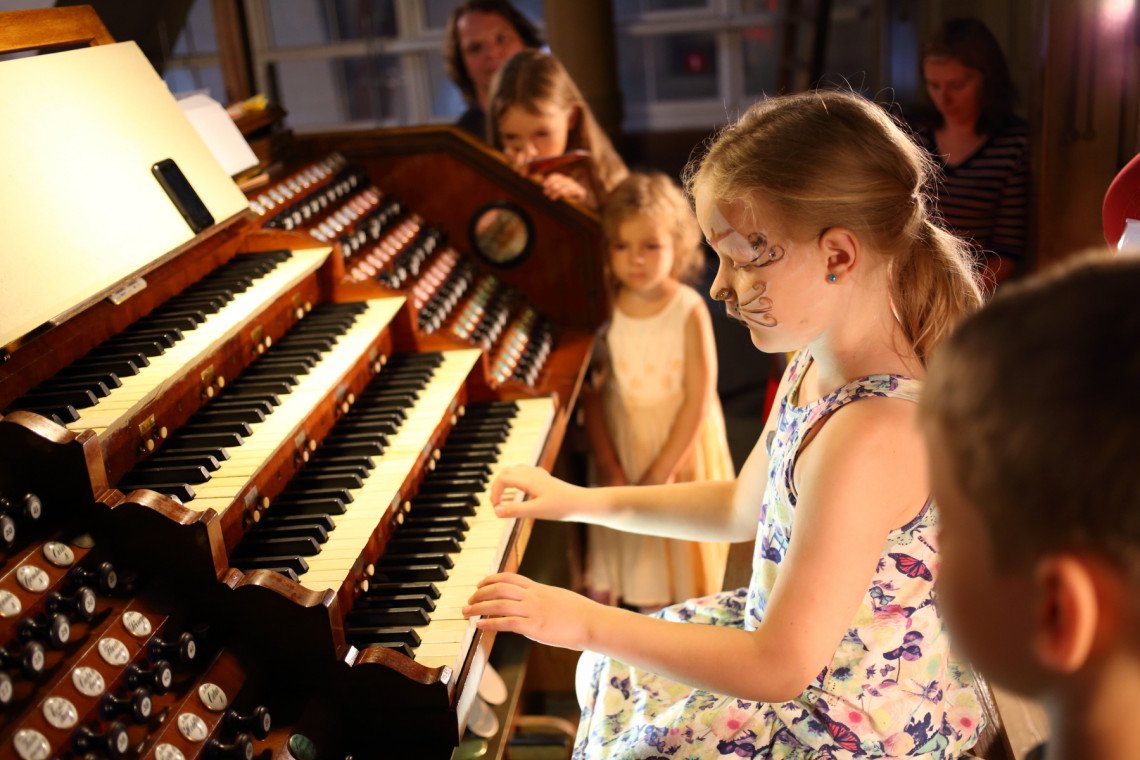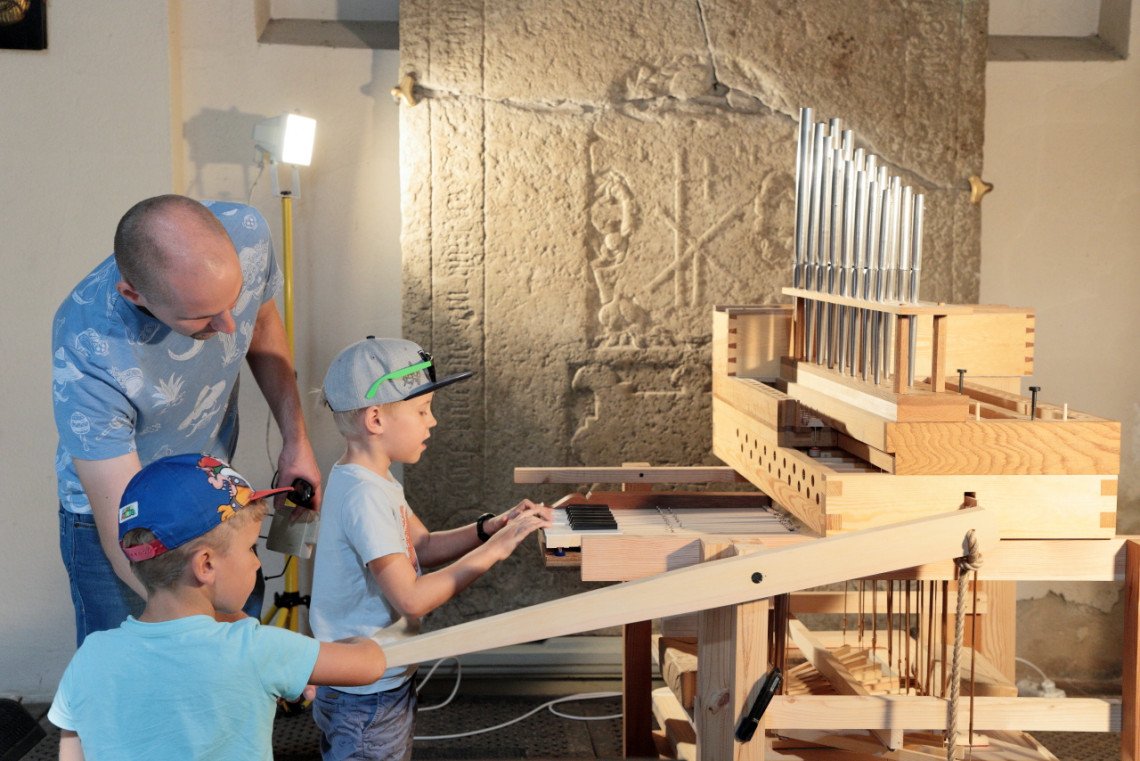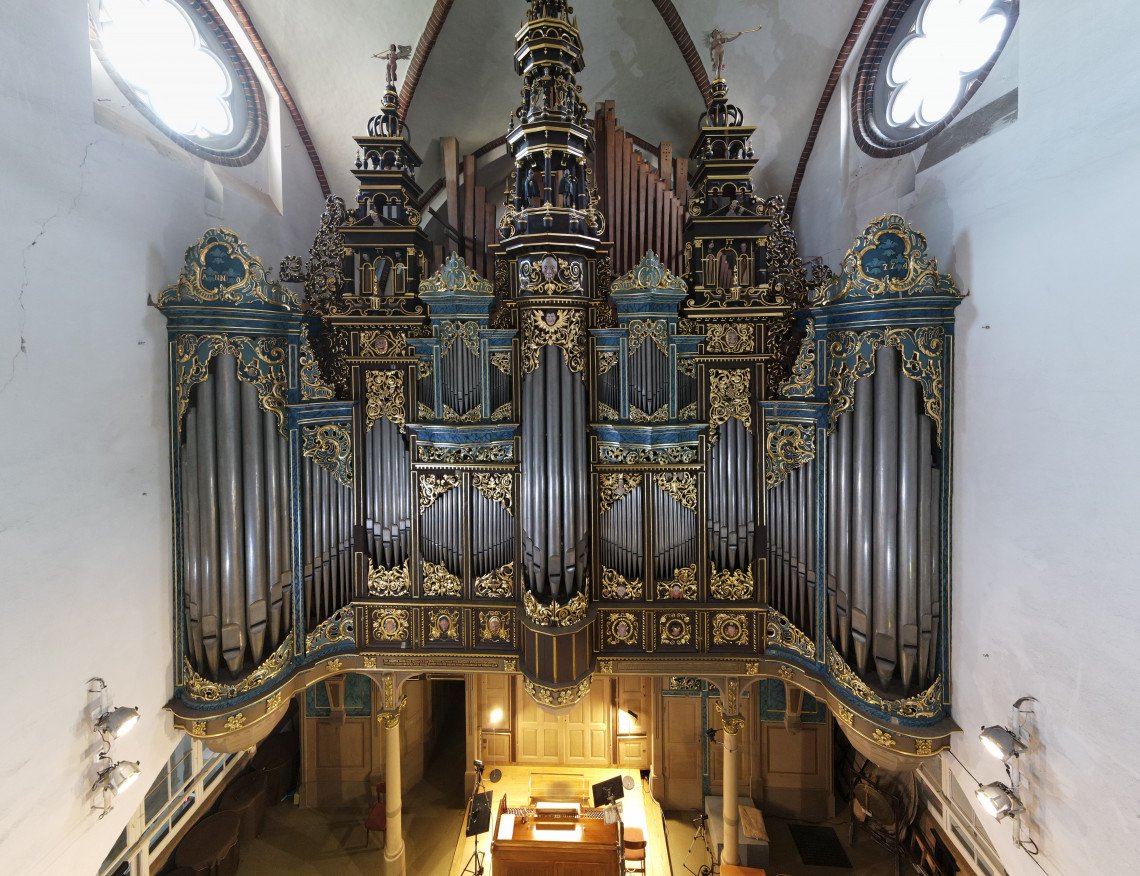 There is a unique opportunity to visit organ balcony. This visit you have to book in advance. Read more...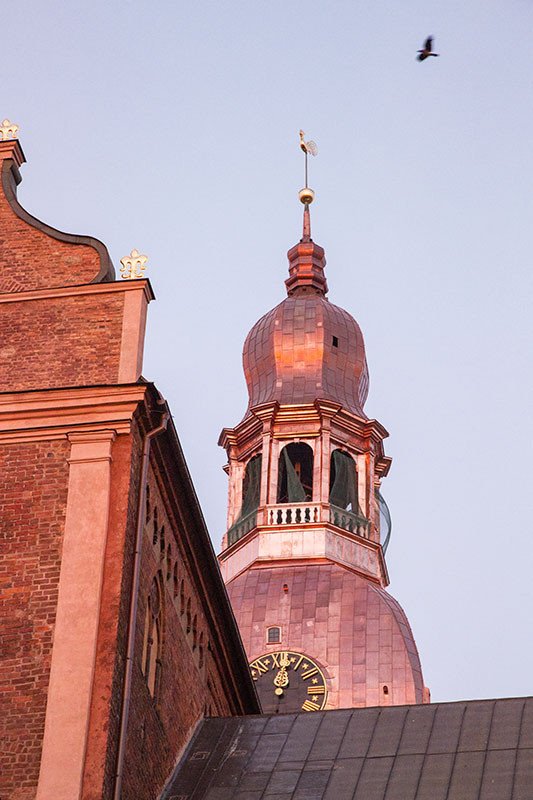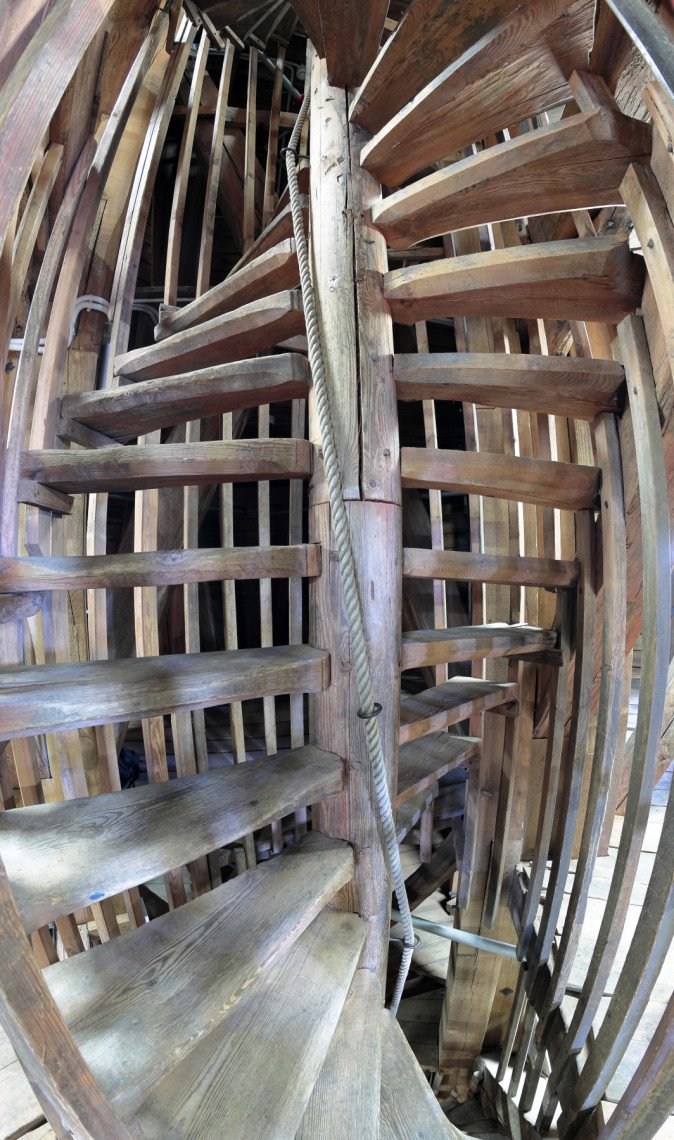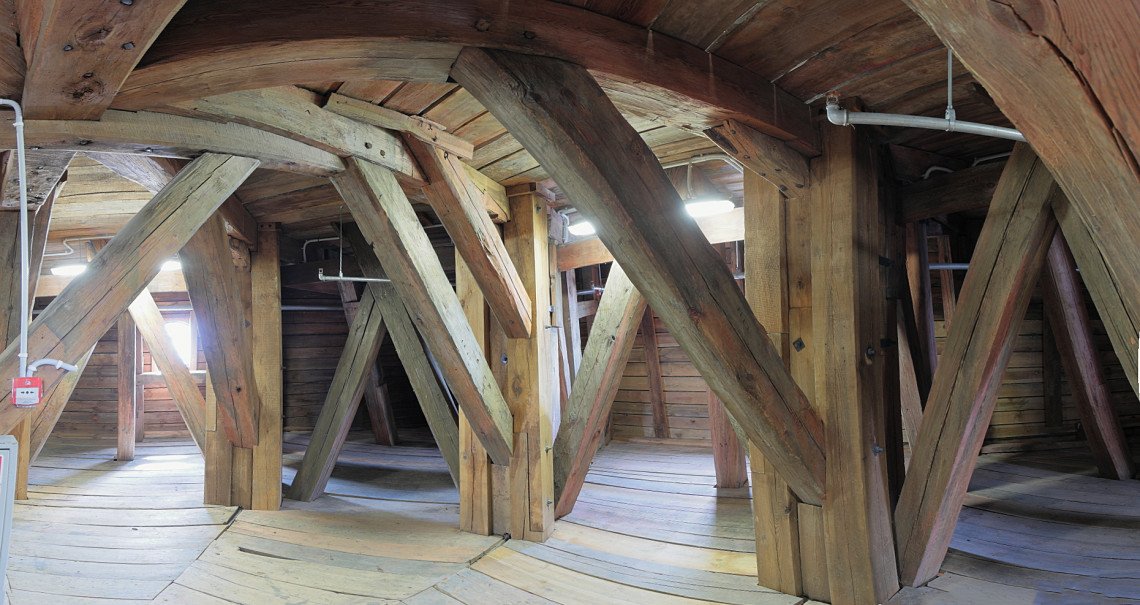 Unique oportunity to see the tower from within and to enjoy the special view from the tower of Riga Cathedral. Pre-booking is required. Read more...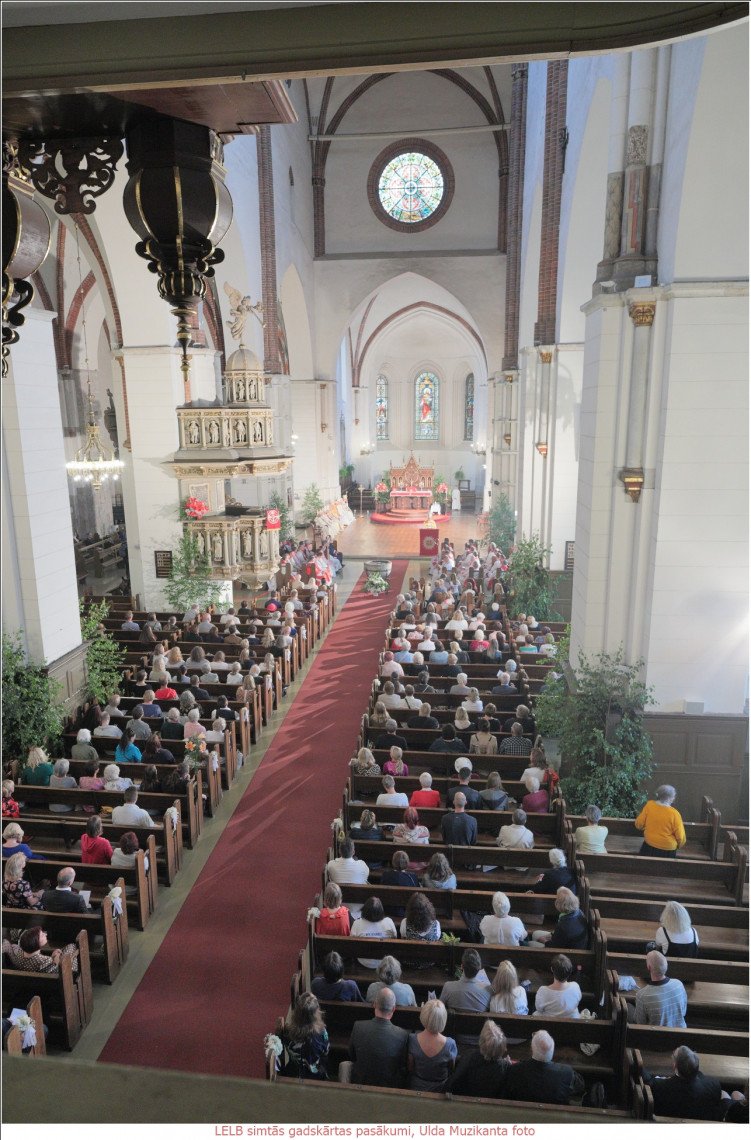 Riga Cathedral has a congregation with regular worship services (in Latvian) and a congregational life. Times of worship services.
All upcoming events can be found here:
---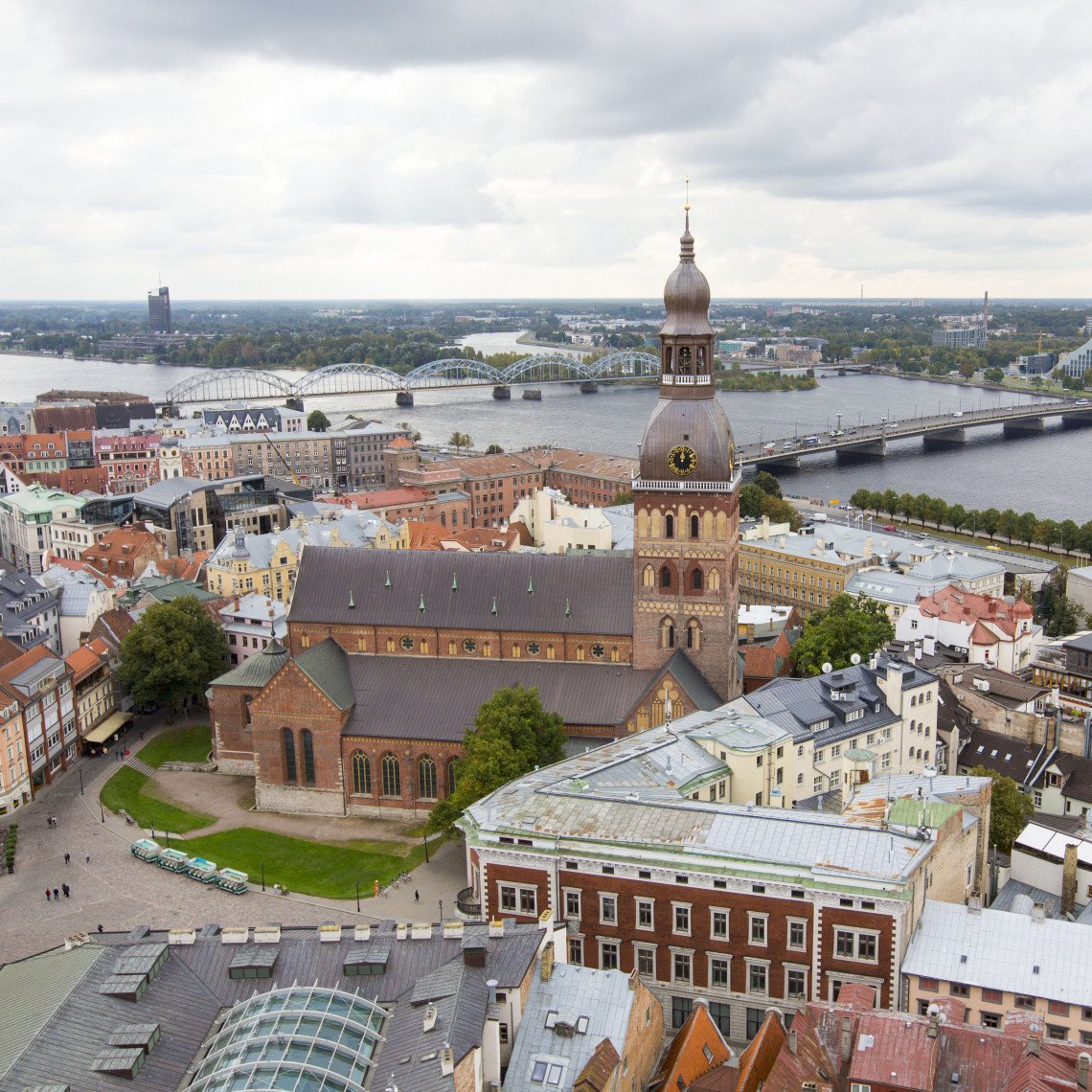 Riga Cathedral is the seat of the Archbishop of Latvia Evangelical Lutheran Church and a significant symbol of the spiritual life of Latvia.
Historically, Riga Cathedral was the main bishop's church of Livonia right until 1561 when Livonia collapsed. It is the biggest medieval church and one of the oldest religious buildings in Latvia and in the whole Baltic region. It combines features from Romanesque, early Gothic, Baroque and Art Nouveau periods of architecture.Nowadays, Riga Cathedral is home to the Riga Cathedral community. It also serves Latvia Evangelical Lutheran church and is the main venue of ecumenical worship services of Latvia. It is also one of the busiest music venues in Riga and stores a whole wealth of historical, architectural, cultural and artistic treasures from different centuries.
ACCESSIBILITY OF RIGA CATHEDRAL
Despite the fact that Riga Cathedral is an old historical building, we make efforts that it is accessible to people with special needs. Currently, the Cathedral is accessible to people with special needs accompanied by an assistant.
Unfortunately, to enter the Cathedral with a wheelchair, you may have to wait up to ~15 minutes. We apologise for any inconvenience.